At Allamex™, we're empowering retailers around the world to chase their dreams.
Stand tight! We believe the future is local
Now more than ever, consumers are choosing to support local shops over big-box chains. There are millions of thriving small businesses worldwide, who put their souls and hearts to make their local clients satisfied. With our global community and the power of technology, Allamex™ is helping fuel the growth of entrepreneurs everywhere.
We will stand by you
We established Allamex™ with a simple vision: to help small businesses come together to compete on a more level playing field with gigantic actors. Today, Allamex™ is the online marketplace where retailers discover their next bestsellers from independent brands across the globe.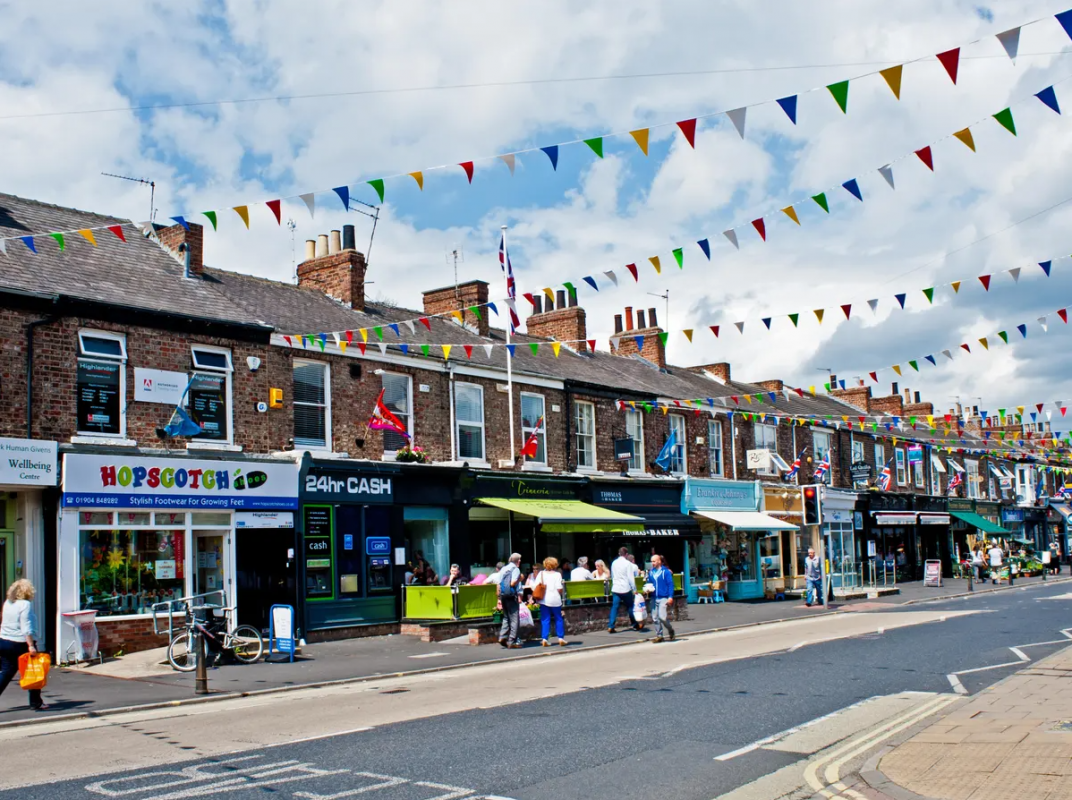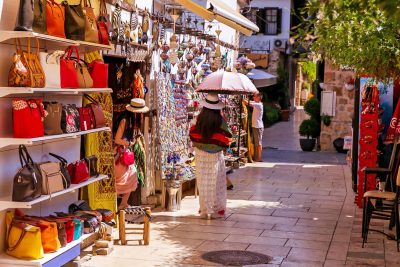 Allamex™ values
Support entrepreneurs in their fight
Our work always starts with the mission. We're motivated every day to help our customers succeed against competitors a million times their size, and we fight hard to help level the playing field.
Each of us brings a founder's mindset to our work—we're relentlessly resourceful, we raise the bar on quality, and we care less about the scope of our role than we do about ensuring the best work gets done.
We love nothing more than taking the adventure and dare with you. We are resilient through change, have a bias towards action, and always find time to laugh, celebrate, and enjoy the ride.
Quality – Comes first! No room here for non-quality products!
Models – Must be fresh and unique. Constantly refresh the range!
Speed – Time is diamond! Process fast! Each and every order is treated as urgent!
Service – At every stage and in every level!
Let's be honest! Even our investors weren't expecting Allamex™ to grow this fast! Shipping thousands of orders in a weekly basis worldwide made us become a success story.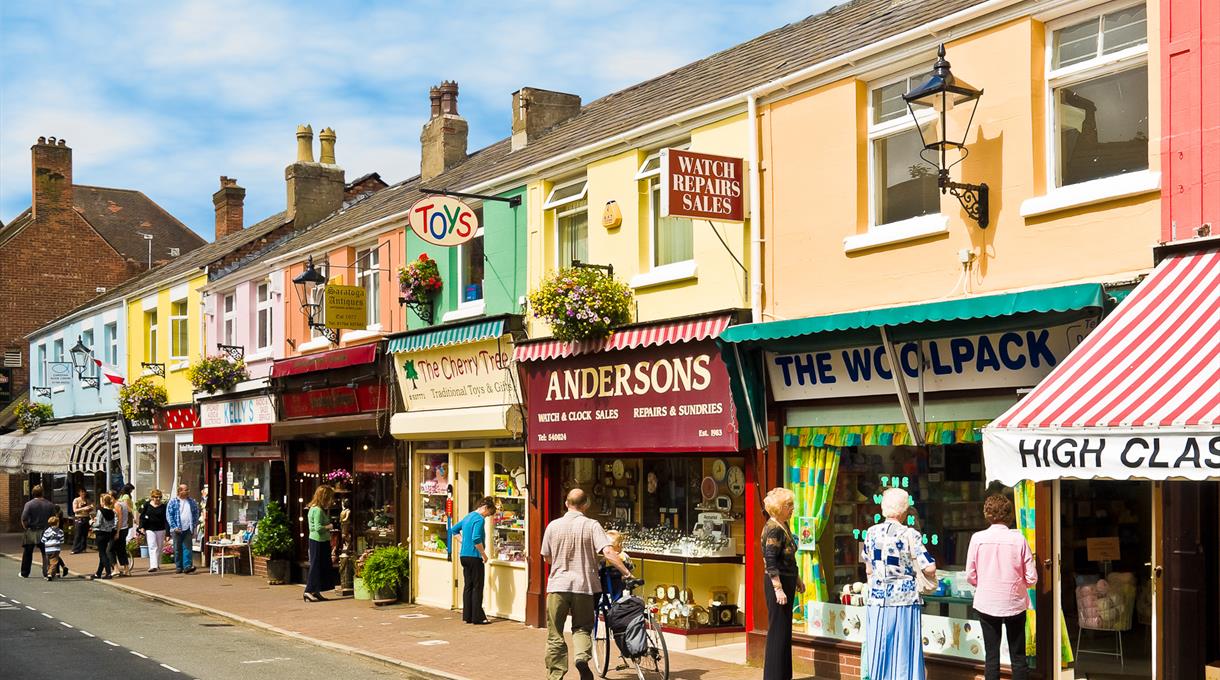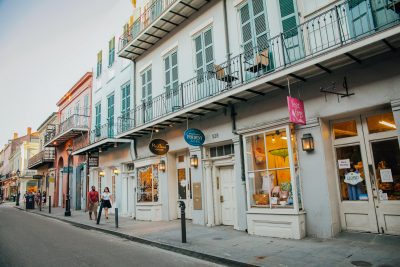 Nope! It is never easy to become a supplier to Allamex™! You must see the meticulous work of our colleagues in the Supply Department in selecting manufacturers. Supplier visits, analysis, reports, meetings, evaluations… The Everest of effort is in place for only one purpose: To ensure that only good quality products are listed in Allamex™.
There are hundreds of suppliers from all over Türkiye. They all have different background, mentality, understanding, education and culture. We uplift them all to the Allamex™ standards.
We bring local suppliers to the international standards and delver back to the local businesses.
---
Suppliers → Allamex™ ← Retailers
At the both end of our business environment we are surrounded by open-minded, committed, hard-working, adventurers, passionate and risk-takers.
Allamex™ is a big spark generated by great minds!
---