Wooden Decorative Boards may be the first things that come to mind in home decoration. In home decoration, first of all, changing the furniture, changing the parquets, painting the walls may come to mind. But one of the much simpler and more effective methods can be to decorate our walls with wooden decorative panels.
How to choose Wooden Decorative Boards?
Although it is entirely up to your creativity, there are situations where we need to be careful when making choices.
You have to decide what kind of atmosphere you want to add to your living room. Being completely opposite or compatible with your wall colors is also an important factor. If you want to add different themes to your home, for example the Christmas theme, then choosing wooden decorative boards with a Christmas theme would be the right decision.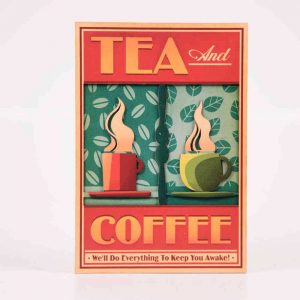 Color tone harmony with your furniture is one of the important points.
In your kitchen, you can choose a wooden decorative panel that you can combine with your furniture.
Dimensional adjustment is also important when installing wooden decorative boards. We need to make the necessary adjustments and checks before we make a hole in the wall and regret it. After the measurements are taken, you can start drilling and hang your wooden decorative panels that will change the air of your home.
By purchasing wholesale Wooden Decorative Board , you can present our Turkish-made Wooden Decorative Board to your customers with its design and quality in your own shops and online sales