Raw materials play an important role in the selection of Turkish hand towels. We offer you hand towels in different patterns that you can use in the kitchen, bathroom, anywhere in your home.
Hand towels should have high water absorbency. For hand towels that are washed frequently, they should consist of fibers that do not deteriorate in quality.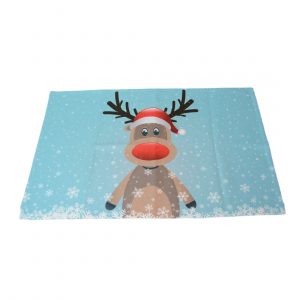 Before washing hand towels, care should be taken to wash them at the specified temperatures. Our themed hand towels will attract the attention of you and your guests and you will use them with pleasure.
In addition to drying and cleaning hand towels, it will also play an important role as a decorative in your bathrooms and kitchens. Having the hand towel models that best suit your kitchen and bathroom will add elegance to your home as decoration.
Therefore, when choosing a hand towel, it will be a plus to consider both decorative and raw material and water absorbing properties.
By purchasing wholesale Hand Towel, you can present our Turkish-made Hand Towel to your customers with its design and quality in your own shops and online sales.